Erection Coaching


 


z-i-p-p-e-d

Penis Worship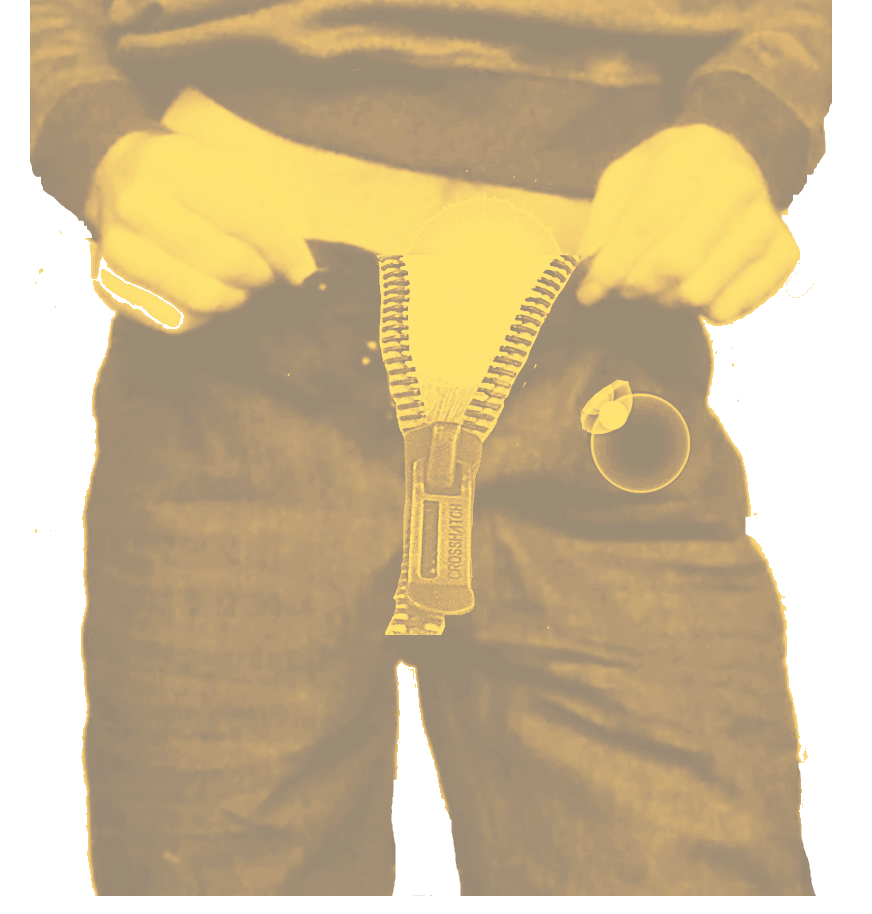 my secrets revealed
click to see unobscured hands free erection on demand video
z-i-p-p-e-d penis Worship contains all my secrets to gaining hands free erections on demand
Prepare your body and mind by for future sexual situations when you want to get hard.
but it's main value lies in strengthening all the body systems that contribute to the erection process
z-i-p-p-e-d Penis Worship for

long term erection strengthening
and for short term erection confidence

'In the Zone' Erection Coaching

z-i-p-p-e-d contains no video - sounds only - ensuring no distraction -100% focus upon your penis, your mind and the sexual pathway in between.
Should you want detailed erection coaching

Erection Coaching Videos whenever you want

for Male anatomy, healthy bodily erection systems and erection coaching insight...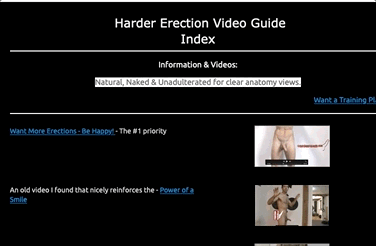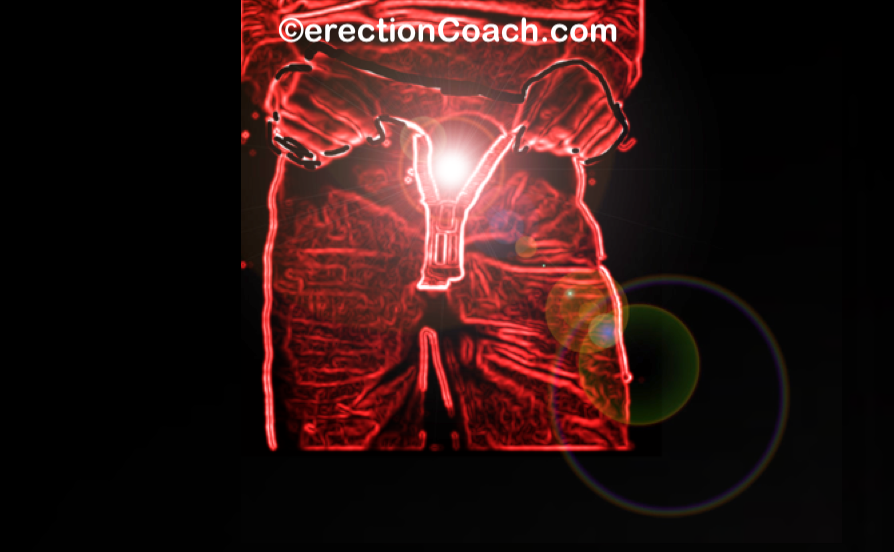 Get to grips with the z-i-p-p-e-d Penis Worship
in as little as 21 days.
master z-i-p-p-e-d Penis Worship

do it every day going forward - discover more benefits, more euphoria

The Erection Coaching Details
Step/Day 1 -21
→ Day 1 Initiate your new 'in the zone' penis mind connection
→ Each day another step is added
→ By day 21 you'll have developed a powerful daily z-i-p-p-e-d Penis Worship
...and realize just what lays ahead going forward.....

In the future

to Maintain current erection quality:  do the  z-i-p-p-e-d Penis Worship every day - in a relaxed way
to Improve Erection Quality: do your z-i-p-p-e-d daily Penis Worship twice every day - in an intense way
to Gain erection confidence/control:: do your z-i-p-p-e-d Penis Worship- your way**
Refining your technique

The minimum membership period is 1 month, giving you extra days to consolidate your erection/sexualness skills
the vital key in gaining: Erection Confidence, Hands free Erections on Demand and Overcoming ED
z-i-p-p-e-d comes with The personal Service
One free Erection Coaching Video Call Included
with z-i-p-p-e-d you can choose your support:

 →  Anonymous 100% independence  enabled  by z-i-p-p-e-d.
or
  →  Incognito Support via Email or Signal messaging App (more private than WhatsApp)
also with the option of
 → 1:1 Coaching - utilize your free Erection coaching Video  Call
....One 30 minute Video Call with me - your erection coach. At any time in your z-i-p-p-e-d membership period, when you think it will help you the most, request your optional free erection coaching video call*
.
 z-i-p-p-e-d Penis Worship Membership Recap
21 progressive audio clips
each day aim to progress to the next clip
bespoke erection coaching option of video call

by the end of day 21 you'll know how to do your daily  z-i-p-p-e-d Penis Worship

membership lasts for a minimum of 1 month - giving you a extra days to consolidate your training.
Continue  your  z-i-p-p-e-d Penis Worship as part of your everyday life - furthering your z-i-p-p-e-d Penis Worship and your erection control

z-i-p-p-e-d Penis Worship Membership Options

* Free Erection Coaching Video call
- Over the Signal App only. (WhatsApp not used due to privacy issues.) (Signal App is ree to download from App Store - Totally confidential)
- Erections not needed
- I will always be clothed. You can be clothed or as naked as you think will help you gain the most from your 30 minute coaching session
** Your way
as you practice the technique you will in time find how to do it in different ways for different effects. The intense way will strengthen body and mind for HARDer future erections, whereas the male sexual way - will give more instant control. (With Practice)