Health Training for your body & mind  to perform as nature intended - contains naturalistic nudity, purely to help men that may needlessly suffer erection problems
.
Is Erection Coaching acceptable?

I'm on the edge, of what our so called (society) deems appropriate...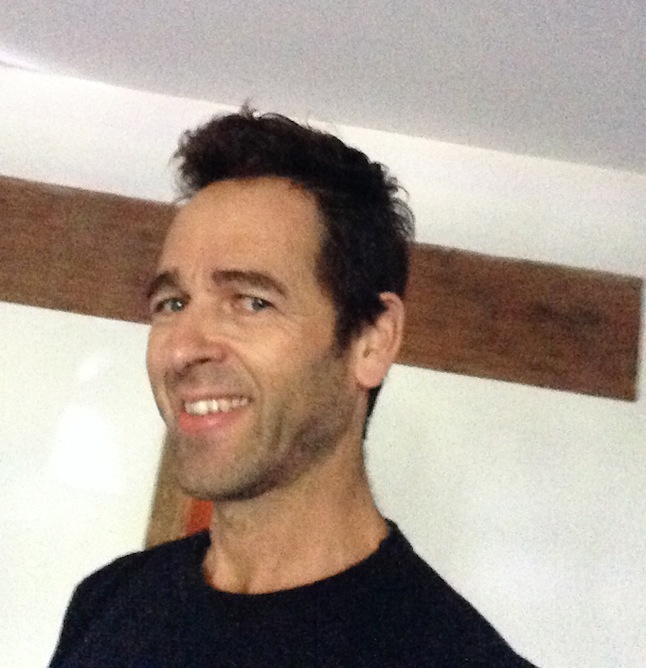 Welcome!
I'm the Erection Coach - with three different wen sites to help you improve your erection quality and make the most - of the wonderful thing that is - an erection!
Valued Coaching
On the edge of mainstream - but in danger of falling off into pornography?? 
On the Edge
My coaching is all about you - training to improve your health - as a strong hard throbbing erection is deemed as being healthy after all that's what being male is about. Whereas pornography is perhaps less about training and more of a leisure/entertainment pursuit.
As you'd expect from me being the erection coach - I have to provide education,  demonstration and motivation to help you achieve results. If any one of those is missing - the erection results may not be forthcoming, but this means I have to be naked and show you my soft penis and my erection, otherwise if I were to stand in front of you clothed - just talking - it would not have such a successful  training effect
Perhaps you can now see the problem! To make erection coaching matters even more tricky for me to provide there is also the psychological training aspects to consider. If psychological aspects are influencing erection capabilities - I have to provide training for the 'sexual' aspects, so if me being naked, with an erection is not tricky enough to keep as 'health' training we then also add  me being somewhat 'sexual' -  in my quest to provide successful coaching for all.
Above , is why I need more than one site!

This site was the original from years ago when it was used with my Central London Training Room, where I provided face to face erection coaching., so this site simply eluded to what would happen in an erection coaching session. Meaning I didn't have to actually show it right here, but simply explain what it would involve.
 Events in he intervening years forced me to provide online training - requiring the need for all the coaching - soft penis explanations, erect penis demonstration and male sexual training. As well as the need to provide access to members only.Which is why I now have the following 3 web sites that you need to know about, all which may form part of your coaching:
This site - erectionCoach.com - an introduction site to the wonderful world of erection coaching! Plus the Roving Erection Coach

For discreet contact and membership joining: malecoach.com - this site never mentions the word erection and so is basically a front. (Should you choose to become either a Throbbing or Harder Member - All that will appear on any statement or payment reference is this web site or my name Male Coach.
All erection coaching: penisMind.com - called as such to reinforce the valuable mind to penis connection in erection health. This site starts off very educational and gradually delves a bit deeper into what it is to be male. Then deeper still with some advanced erection coaching to either consolidate the previous physical training or to move deeper into the psychological aspects of the erection process, which does get quite sexual.
I'm currently updating this site - more to come very soon.
Please bear with me....in the meantime please feel free to contact me - paul@malecoach.com

Paul - 30th April 2022
paul@malecoach.com
​Holistic in the truest sense of the word.   Only proceed if you're open minded.
⚠️ Warning - my erections in many images - in a Pure & Healthy way.
We are all sexual beings so I am being open, honest and genuine to help all of you -body, mind and penis.
---
The Erection Coach
...for your Erection Power
Since 2019 from my training room in central Piccadilly, London and before right here at Erection Coach.com – I've helped hundreds of men improve their erection quality.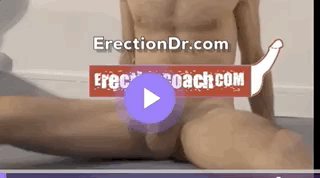 With Practice you can get more control.., Practicing the physical and psychological aspects of the Throbbing Harder Erection Guide
---
​"Training your own mind and body - to realise your full penis, erection & sexual potential, by breaking the status quo"
that's the Throbbing HARDer Erection Guide



How the Erection Coach can help you....

What would you like:

More erections?
Erections of a longer duration?
Harder erections?
To overcome an erection problem?
Greater sexual satisfaction/control?
Who is Erection coaching for?
Suitable for all men of all ages 18+. All you need is a desire to improve your erection. Note: this means you do have to have an open mind and be prepared to put a little effort in, but what better payback is there - than greater sexual satisfaction?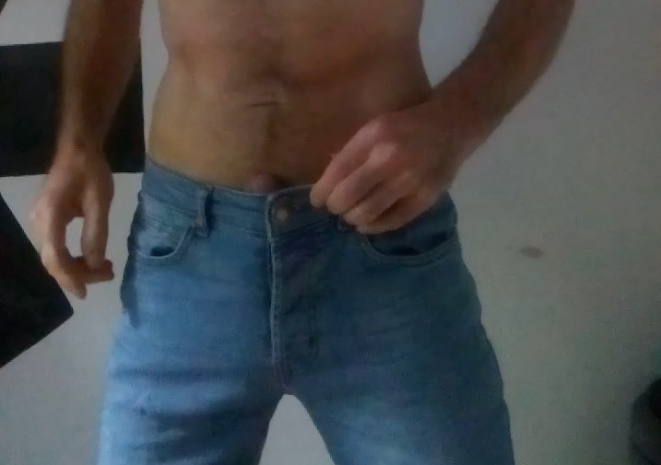 Erection Coaching encourages you to:

exercise - including specialist pelvic floor and erection muscle exercise

further develop mind/penis connection - for greater sexual/erection control/awareness
live a healthy lifestyle - blood flow boosts

All very healthy - but with your sexual response at the focus of every aspect - this will be exciting training. If it isn't comtact me - as you're doing something wrong.
Not just erection Coaching - but a place to talk.

If you just want to get more control of your erection - that's great - but if you have Erection Problems? Keep this in mind.. I've had my problems, and it seems often to be true, that men don't talk about erection problems.  If you're having any difficulties here's what you need to know:
Problems can affect men at any age
sometimes physical, sometimes psychological or both.
Problems can be temporary...
....I'll help ensure you stand every chance of getting back what you once had - at any age our body and mind can respond to the right training - it just depends how much work you put in. If you want it back again - chances are you'll get it!  Tell me what it is you want to get back and I'll give my honest opinion.
Why I Share this
We don't talk about it enough and may get glimpses of others in just one state but not the whole range and so we fill in the blanks with sometimes incorrect assumptions.
Women tend to  talk about their bodies and problems with each other - men sometimes have no idea what is normal and what is not - especially true nowadays with the rise of pornography and social media that can give a distorted view of what is normal/average. This section aims to give balance and if there is something you would like to know about - just ask me and I will tell you honestly.
Three Erection Coaching Options

1. Become a Throbbing Harder Member


2 In the UK - Face to Face Sessions

If you have an erection question or something you'd like to talk about - feel free - I'm happy to give you my time for at least one email if it can help you.

.
About Erection Coaching - for your whole body & mind!
Training for all of you

What happens in the erecting penis - is just the very last thing in a whole chain of events. Some erection cures solely focus upon the penis - not the blood vessels supplying the penis, blood pressure, testosterone or the mind - and also strong sexualness.
Erection Coaching leaves nothing unchecked - if it needs strengthening - erection coaching has the capability.
Blood Flow Boost
Blood flow is what a penis needs to get erect - more blood in and less blood out means a harder penis!  There is one ultimate secret weapon every man is capable of getting to boost erection quality.

All Natural without drugs!
Taking Viagra will do this - but you can train your body (and sometimes if needed the mind) to give you the same effect with permanent improvements that last forever not just when you take a pill. You need to know that this is possible and their are many different training aspects. One will definitely work for you.

Specific Muscle Strengthening - Your Erection Muscle
Once the blood is flowing in we can maximise effectiveness by strengthening the erection muscles and yes you really do have one! Part of your pelvic floor muscles,  an extension of your penis - sole function is to boost pressure of blood in the penis to make it more rigid.

Testosterone
Once:blood vessels are conditioned through lifestyle, exercise and what you put in (and sometimes more importantly - not put in) to your body. With erection muscles have been strengthened,  then boost testosterone will become an important part of the traoining and there are ways that really do work, far better than any other 'quick fixes'

The Psychological Aspect
This can never be underestimated and often plays a part with many erection downturns. There are many different ways to address any negative psychological effects.  Al you need to know is that just as we can train our muscles - we can train how we think and how we react to these thoughts.

Enjoy Improving Your Erection Quality - Healthy & Natural!
Any worry or anxiety can now stop, and be replaced with enjoyment, as you have arrived at a place where you can find out exactly how you can help yourself. With videos and information I guide you through the whole process of strengthening the parts needed to give you stronger erections and I am always contactable and ready to offer support.  So relax and enjoy the wonderful world of erection improvement