Contact Erection Coach
It's Good to Talk
Men aren't always good at talking about their problems - here I provide somewhere you can. It may help!
A Personal & Discreet Service.
For 100% discretion I use my other site malecoach.com for all admin and contact as it never mentions the word erection or anything sexual - ideal for all!

All emails, communication right through to payment details (such as name on statement) are always: Male Coach.  That's it pure and simple.
Contact

1. Contact me here or just email: 

paul@malecoach.com

Membership Options


Email
Discreet address: paul@malecoach.com

Confidentiality
---
Communication is totally confidential. From Initial enquiry through to membership payments - Your information is never to be shared or discussed with anyone.

Please know...
I'm National Health Service compliant in confidentiality and ethics.
GDPR & Data Protection Compliant
All payment systems and an alternative email (paul@malecoach.com) never mention the word: erection. Only: Male Coach is displayed, no one will ever know the particulars.
If you have any questions please contact me at this email:
paul@malecoach.com
Other Ways to contact erection coach

---
---
The Erection Conversation
Have A Question or Comment About Erections?
Ask/say it here!
What Other Visitors Have Said
Click below to see contributions from other visitors to this page...



---
---
Questions, requests, Introductions or just chat!

Discreet & Confidential
Pictures and short videos can be sent for progress/technique check





---
Introduce Yourself
Communication can help you get the most from your training - but you may prefer anonymity.
Not wanting to bombard you with emails - I'll leave it up to you to introduce yourself, it's always great to hear from those who are viewing my videos as I can imagine talking to you when making future videos.
Private between us

 Email paul@malecoach.com

Public

Our Communication can be viewed other Throbbing Members 
---
Semi

Harder Erection Guide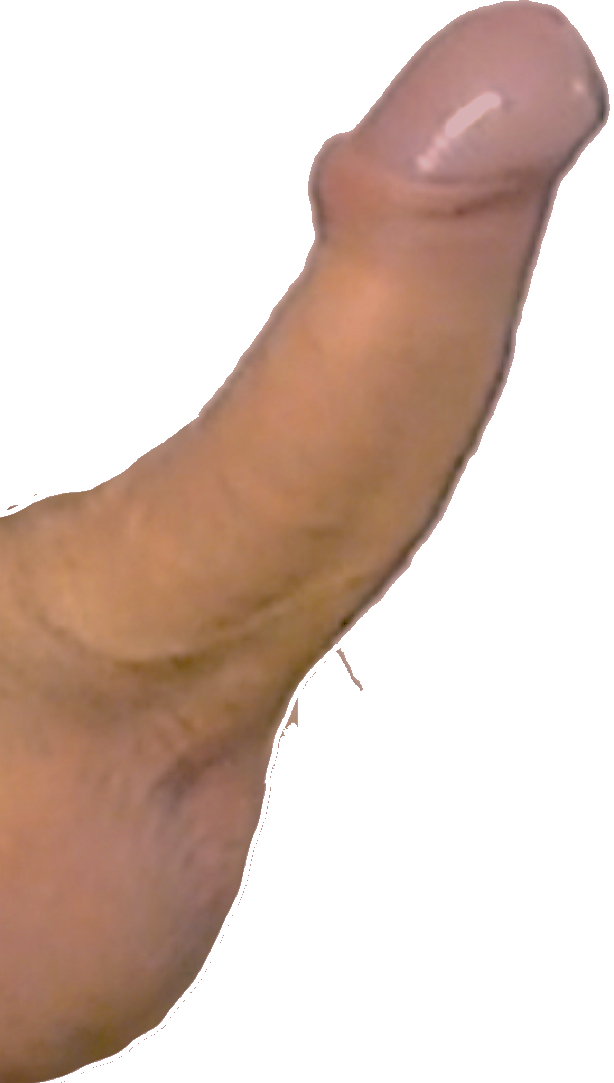 click to view
 free....
... strengthening Men's Erections is my job - aim to make this more normal - as too many men suffer needlessly with erection concerns.
Throbbing 

Harder Erection Guide  
Natural, Naked & Unadulterated!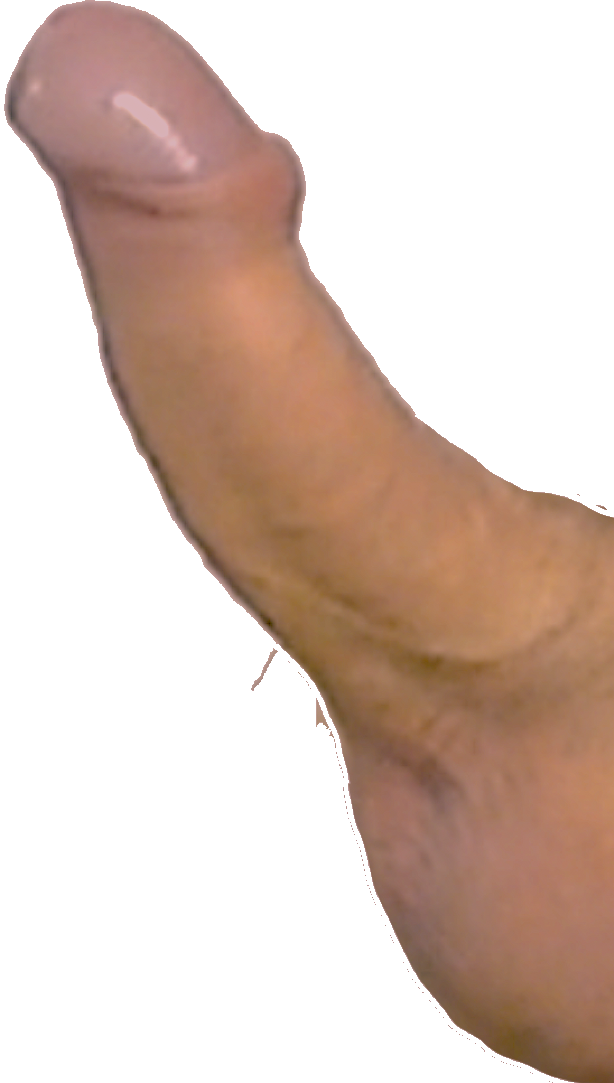 click for a throbbing
Joining fee...
Full on coaching with, naked videos and information, to stimulate your body and mind to give you HARDer erections.. (personal communication too, if you wish)
Talk About Erection Problems
This is what I am passionate about - not because I am weird, but from the health perspective as erection problems effect our well-being and men sometimes do not seek help until erection quality further deteriorates.
 This I want to change and encourage you to talk about any problems or seeking help straight away. The sooner you start strengthening the systems in your body that contribute to the erection process the better - it actually becomes very rewarding. Beats other types of training and this will also help your health & fitness!

This training really can help you improve your whole body and mind to give you great erections for years to come - not for just as long as you take a blue pill!

| | |
| --- | --- |
| Improving my erections has improved how I feel about myself, which may sound a bit shallow, but sexuality can be a big part of us. Erection coaching is for all men over the age of 18 who want to improve their erection quality and improve their health & fitness in the process!  | |
---
Contact the Erection Coach about any aspect of  Erection Coaching -  to find out how it can improve your erections, cure erectile dysfunction and help  you to feel more sexual.
Knowing we can get control over our sexual function can be a great thing. We are all human with sex and sexual function being a fundamental part of us, yet at various times in our life - for various reasons can gradually fade away. 
If you need any help in getting it all back again, please feel free to contact me about any aspect you like.
I'll reply back to you as soon as I can, hopefully in a matter of minutes or hours.