Warning:⚠️ Health Training for body & mind contains naturalistic nudity & a healthy Male response, to help men perform as nature intended & overcome ED
"Train your own body and mind, to realize your full penis, erection and sexual potential, by breaking the status quo."
 ErectionCoach.com

Don't Get Bored if Stay at home - Get Naked for the HARder Erection Exercise

⚠️ nudity
see how HARD you can be whist working from home, quarantining - a perfect opportunity for some penis/erection exercising to improve future erection strength and fitness.
get your whole body fit whilst exercising your penis for a HARDer erection
Having to stay at home?  -  Get future HARDer Erection, Increase testosterone, penis blood flow, strengthen erection muscle. This is to get HARDer erections in the future - do it once and you just enjoy the 'Me" time. But do it a few times (daily) and you'll begin to notice things happening. 
---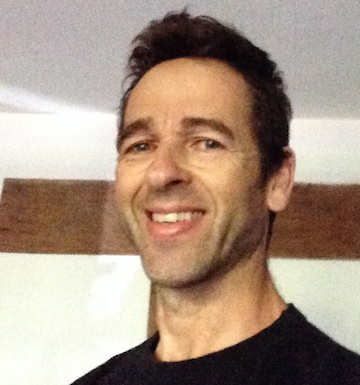 In the UK we are in 'Stay at Home' mode just like may other countries - it certainly is very uncertain times!
But the good news is - a bit of extra time for improving our erections!
Please do remember that anxiety is the enemy of erections - so I know, especially now. it may be easier said than done, but if you can stay positive and relaxed - looking forward to your soon to be improving erection - all will be good!
Enjoy the extra time with your penis - whether it be soft or hard!
Paul
Always remember - results are cumulative!
If I can encourage you to do this every day - in a few weeks time it will be a habit. Then not only will your erections be improved, but also....
..how you respond as a male sexual being.
The 3 minutes you spend doing this can bring you so much reward.

3 erection Kaizen Coaching Options