Warning:⚠️ Health Training for body & mind contains naturalistic nudity & a healthy Male response, to help men perform as nature intended & overcome ED
"Train your own body and mind, to realize your full penis, erection and sexual potential, by breaking the status quo."
 ErectionCoach.com
Naked for Health only.

The Nudity Warning
The paradox of making informative helpful videos to improve sexual function, whilst trying to not be sexual.
The Video Explanation at bottom of page.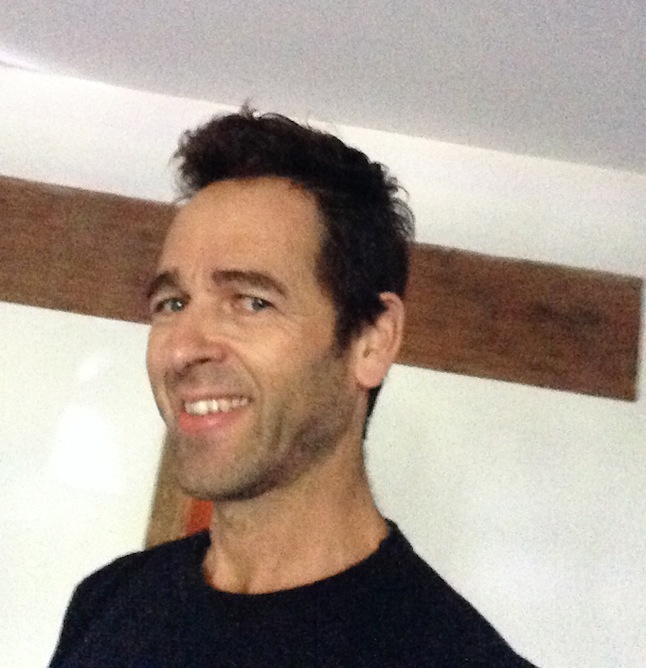 Before I go any further with the training videos I need to explain why I may be naked at some stages but purely for demonstration purposes for health improvement.
Naked for Health - Your Good Health!
Naked for Health Improvement videos for demonstration purposes and to encourage you to get natural and really connect to all parts of your body more than with the barrier of clothes. I need to explain why I may be naked at some stages but purely for demonstration purposes for health improvement.
An explanation as to why I am naked. This is a Health video to improve men's sexual function, which if for whatever reason deteriorates can begin to affect wider physical and mental health. We are all sexual beings and I try to explain why the future training videos may be carried out naked – purely for a naturalistic health reason as it enables us to focus upon all parts of our body. Total health and fitness includes sexual function which involves some nudity.
Just in case you missed it - This is a repeat of the previous page...
The Benefits of Naked for Health

When everything is tucked away and out of sight it can be very hard to establish this greater connection that we need. Training naked will hopefully allow you to really rediscover your body and all that it can do. Whatever body part we are training it is good to have a connection with it to provide a focus for intense training. We want intense training as this is what causes our body to adapt and respond. Plus when the exercises - particularly the whole body exercise for blood flow,  get tough we need to keep in mind exactly why we are doing it and what the benefits are.When we are naked and things are flapping around it can provide us with the reminder as to why we are doing it and help motivate us to just do that bit more. This point is so important - we always need to keep in mind our reason for exercising or forgoing the cake! I'll be encouraging you to visualise or imagine how you want your erection to be and then keeping this in mind whenever there are lifestyle choices to make. This gets easier to do with practice and then before long may just become second nature to you! Then it will become easier and easier to not only increase activity levels but also to make the right lifestyle choices, knowing it is going to help improve your erection. Plus it is not just about improving your erection, you'll also notice other great benefits too.
What will help you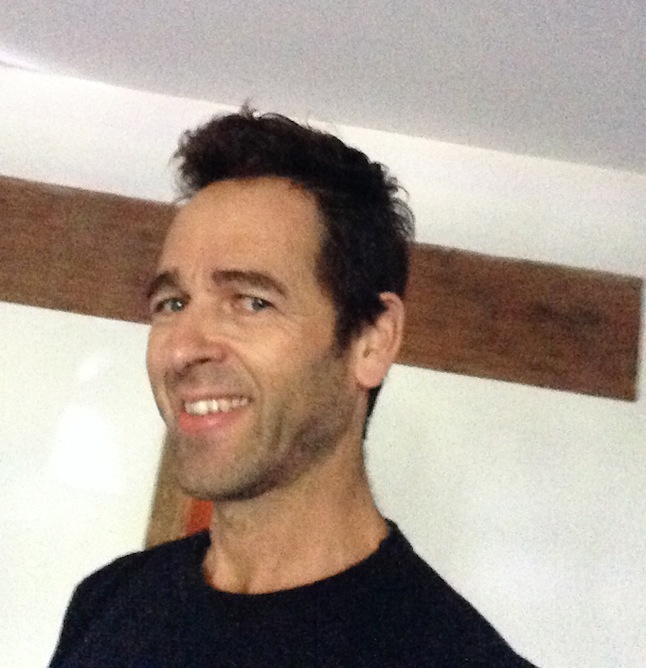 I'll do my best to help give you an idea of what may improve your erection quality. The erection process is complex and requires many different body systems to all be working well. Sometimes there can be an obvious cause of erection difficulties, sometime not. I ask personal questions, to gain vital clues about what can help your erection quality improve.

There are a whole range of things that can help strengthen your sexual response - what will work for you is very individual. If you'd like some idea of what training aspect will help you the most contact me.


›