Erectile Dysfunction - Non Erection Sex takes the pressure off!
This really works  for over 95% - I never give false hope, you just have to put the work in - I'll show you exactly what to do.
Erectile dysfunction cured Naturally. Erection Coaching Programme strengthens body and mind for harder penis. Works 95%. If you're in the 5% - then there's non erection sex to savour.

Cure erectile dysfunction naturally.with Erection Coaching to:
strengthen the parts of your body that contribute to erection process
improve health aspects that boost erection quality
develop mind/body connection to keep you harder - for longer 
gain a greater sexual energy possibly at a deeper level
manage stress/anxiety through focus upon your body.
There's such a lot to look forward to!

Erection problems can have a profound effect upon how we feel about ourself.  I know, I was once there - which is why I appreciate the power of our body to respond to this training in the way that it does!

There is some free stuff here - so all can benefit in some way, wherever in the world you are and whatever age. (18+)
Medical Meets Fitness Training - to give you what the NHS Can't
Why I Can Help You More (if you put the work in)
Erectile Dysfunction reversed with The
Erection Coach ...
Would You Like A Harder Erection?
This is the coaching - but if it doesn't work straight away take the pressure off with some non erection sex
Some of the best sex I had was on my own and without an erection...
taking the pressure off your penis
How it Works
Semi

Harder Erection Guide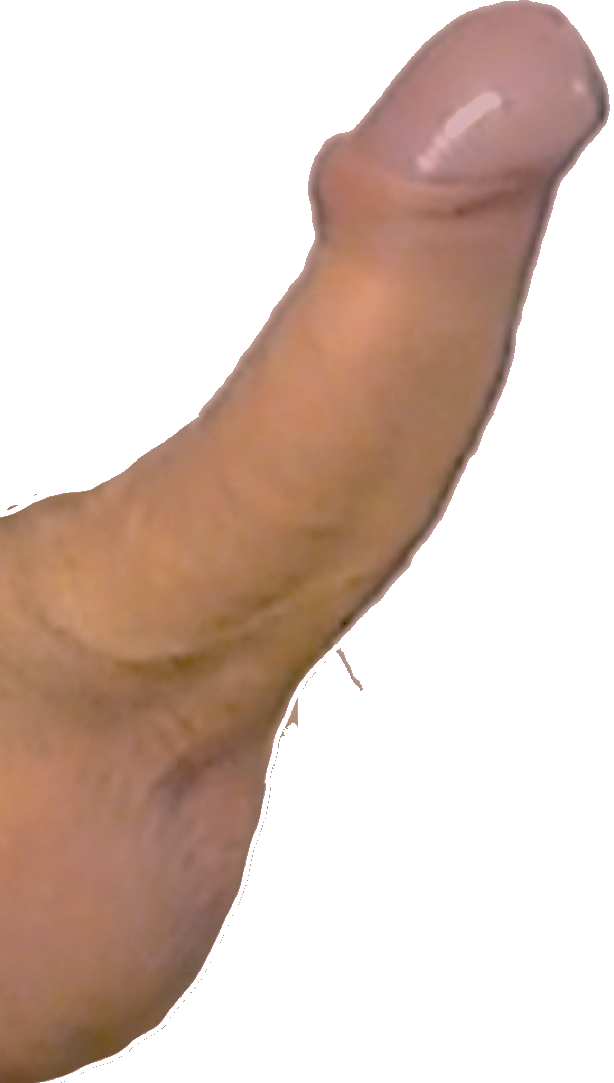 click to view
 free....
... strengthening Men's Erections is my job - aim to make this more normal - as too many men suffer needlessly with erection concerns.
Throbbing 

Harder Erection Guide  
Natural, Naked & Unadulterated!
click for a throbbing
Joining fee...
Full on coaching with, naked videos and information, to stimulate your body and mind to give you HARDer erections.. (personal communication too, if you wish)
100% Natural and enjoyable methods to Improve Your Erection Quality with many different training aspects to try. Both physical and psychological aspects are often needed and work brilliantly together -especially when you are encouraged to feel more and more sexual - which I will try and do!

Why your chances of a cure for erectile dysfunction can  be greater with me than your Doctor

---
Aspects of theOnline Erection Coaching    (Throbbing Harder Erection guide) . to Cure Erectile Dysfunction
100 % Natural ways to train and condition the parts of your body that help give you an erection.

Blood Vessels for localised and general blood flow improvements

Hormone Profile to initiate and sustain the whole process

Muscle Strength - Your Erection Muscle (you really do have one). The stronger it is the stronger your erection and longer!

The All Important Psychological Aspects
The Coaching Programme includes:
---
---
The Info from British Association of Urological Surgeons that  may no tell the whole story