Cold Bath & The Small Penis! 
Whilst out for a run thought I could share my cold bath exploits with anyones that's interested. This me raw & naked just back from a run - unprepared but enthusiastically doing something that may be good or may just be daft! Time will tell!
I look scruffy, but was passionate about seizing the moment - just back from a run with all the ideas about sharing with others.
Do Cold Baths help.
The evidence is limited with some of the claims - but with others  such as chronic pain and depression the evidence of a positive outcome is good.  
It helps me - and perhaps that is it - some may get the benefit, others may not, particularly those with health conditions.
Future Investigation
I have over the years tried this at odd times, but never kept it going for this long before. I intend to continue as I am ken to find out the effects upon erection quality. I have noticed a slight difference - which I am keen to see is sustained - I will report what I find after a month or so! 
Interested in finding out more?

Other external web sites with details about cold water immersion.
---
Throbbing Members....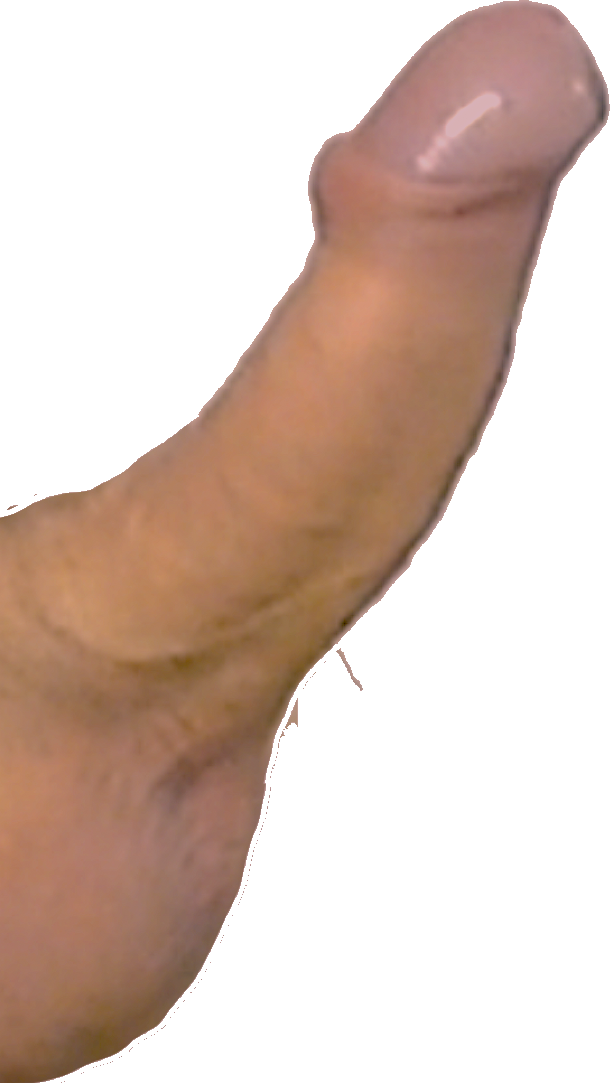 click to view
Natural, Naked & Unadulterated!
Guests.....
Semi Erection Guide
SEMI Harder Erection Guide