Are results guaranteed in the Throbbing Erection course? How long should i expect results? Thank you.
Now there's a question! Results are guaranteed in 92% of men. The reasons why you may be in the 8% is if you do not put the work in, have nerve damage or serious medical conditions requiring medication that can inhibit erections. Medical conditions can be a factor, but often I can get you some improvement.

Results depend upon whether you are just looking to make your current erection a bit harder or if you have erection problems. If it is the former you can notice the difference in a couple of weeks. If you have erection problems it is impossible to say as it depends upon the severity of the problem and how much work you put into your training. If you'd like to tell me a bit more about your current erection quality and what you hope to gain - I may be able to give you some idea..
Do I send you video of me regularly training?
There is an option to send in videos of your progress for me to comment upon - that you may or may not choose to do. Some members instead choose to stay in touch with a weekly email or text message.  Either or both of these methods ensures the training will be more effective for you - as I can offer support. Even chatting about penis and erections can help. However you may wish to remain totally private and just work your way through the videos with no contact at all- which is absolutely fine.
Are the "Personal Coaching Videos" the same for every member?  "Created and filmed just for you" confuses me a bit there.

I have clarified the description at the web site now. Think of it as your own private 1:1 personal coaching session. This is a bonus video in addition to all the others. I film it for you only. That means it will coach you on any aspect you want and is tailored to your specific requirements/level. Viewing is restricted to you only unless you're happy to share it.
Does one see more videos of exercises when he purchases the 6 months access, than the one who buys the 1 month access?
Both options give equal access. You get to see all videos no matter whether you choose - 1 month or 6 months. However new videos are added every week, so the longer you're a member for - the more videos you will see being released.
What happens after that 1 month (/ 6 months), is there no longer access to the members area?
Correct - you have access for as long as you are a member.
What about the prices? Is it correct that the 1 month costs 75$ and nothing more and the 6 month version costs 150$ and nothing more, Or are these monthly costs?
These costs are a one off payment for the whole period of time. For example 150$ is the total cost and will give you access for the whole 6 month period. For 1 month access you pay 75$ and nothing more. For 6 months you pay 150$ and nothing more.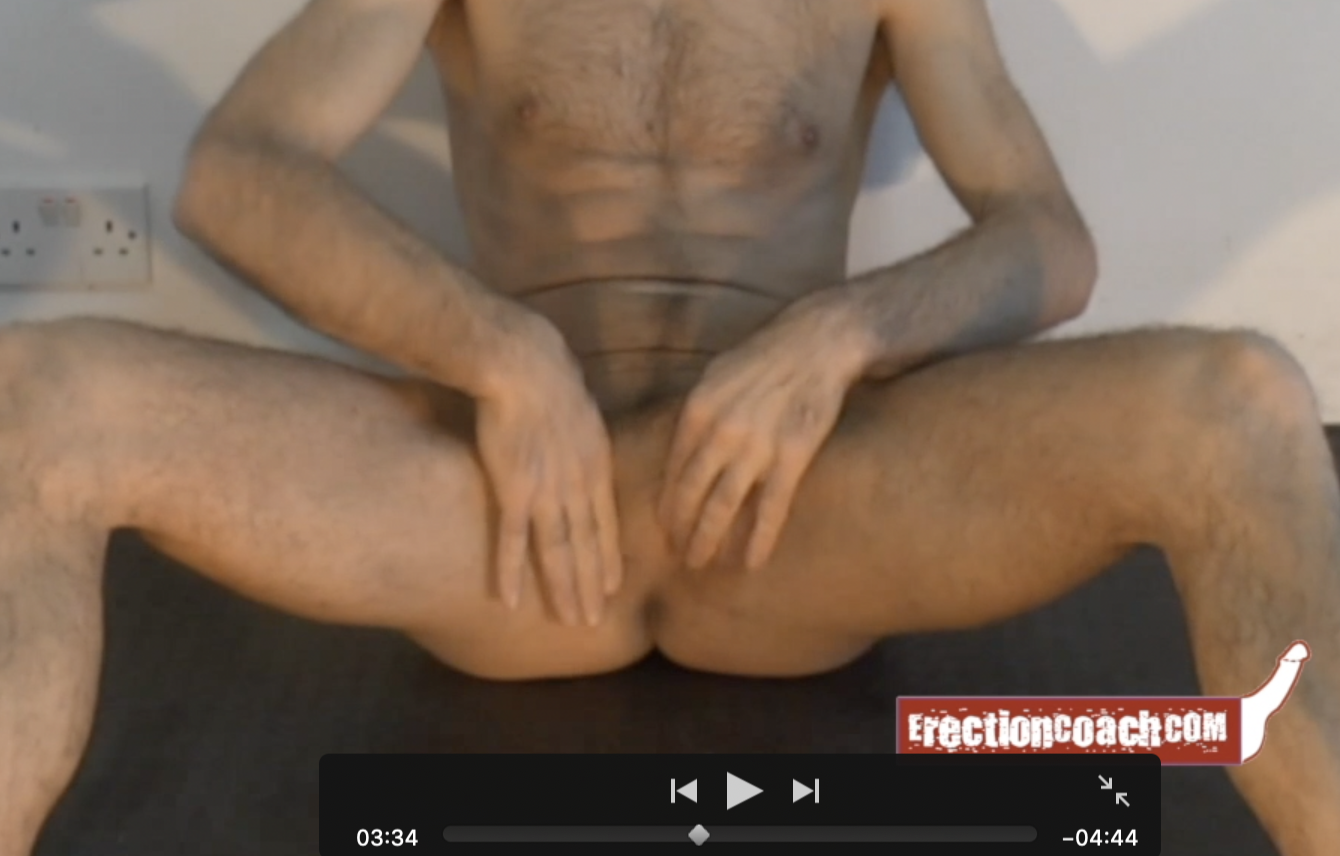 Key to Harder Erection i- exercise your butt hole too.
---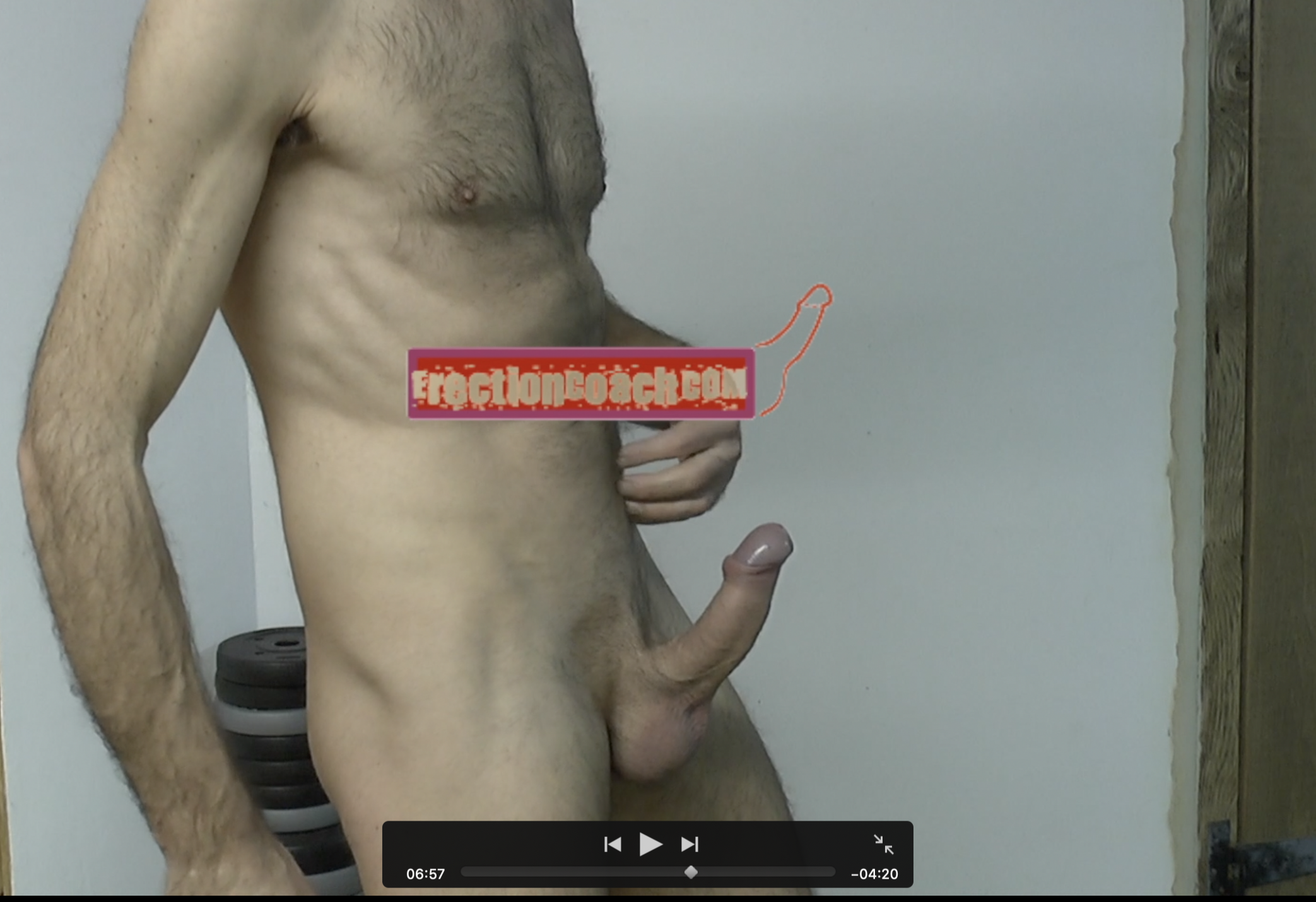 Focus upon your penis - training erection muscle - for extra HARDness
---
Different technique taps into male sexual response - powerful.
---
Exciting & conventional ways to improve blood flow!
---
Your mind/body connection.
---
A very quick up & down!
Combining psychological & physical