Venues for Erection Coaching - even in your Hotel Room!

Mobile Coaching

Mobile Visits by Me to Your:


Anywhere in the UK


No need to bored in your hotel room - I can show you how to get a stronger erection.


Bedford Gym or London Training Room

New

Central London Training Room coming soon.


Different training times soon to be available: weekdays, weekends and evenings.

Private Gym in Bedford (35 mins by train from central London). 10 minutes to both the A1 and M1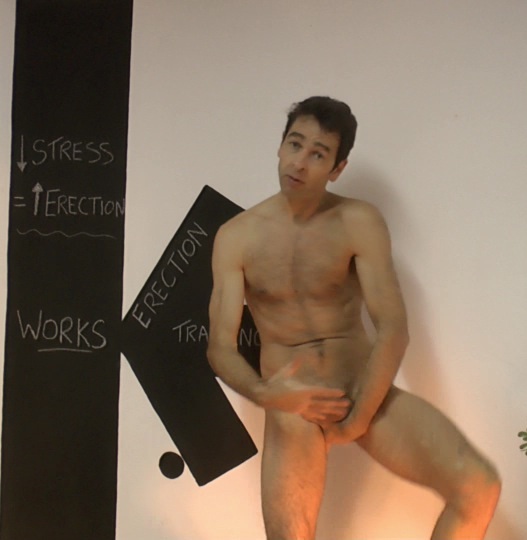 In your hotel room training session (or home) we can do this - learn about the importance of muscles around your penis, how to control and strengthen them.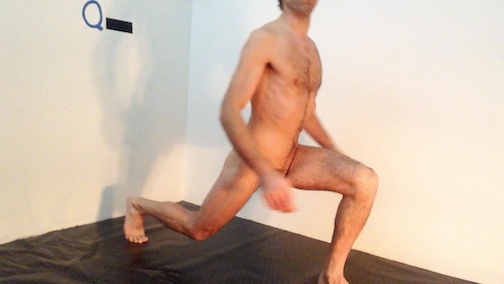 We can even do intense all over body exercise to improve blood flow.
Erections
An erection is not needed for this training, however they can happen and this is no problem.
This personal training can be carried out naked or clothed.

Specialist Personal Training
Such a specialist service means that it is worth a journey wherever you happen to be in the UK.
You're in safe hands, I'm a former NHS Nurse, Advanced Gym Instructor and a GP Exercise Referral - Personal Trainer
---
Hotel Room Training
There are many aspects to Erection training - some are all over body exercise some are specifically for the muscles around your penis and some for your mind. Which we need to do will be revealed in an assessment. Even the all over body exercise and cardio exercise to improve blood flow does not need any more space than your body lying down - meaning this is perfect hotel room training.

Mobile Visits To Your Home
All the above also applies to your home. We need little space.

Venue for UK Erection Coaching
Regular Guided Sessions or An Independent Programme.
If we live along way from each other the One Off Session will set you up with a programme you can be independent with. If close by the you also have the option of the Intensive 10 Session Step by Step Programme.

All we need is privacy - no equipment - our body's are all we need (even for the general exercise there are imaginative and fun ways to train) 
Venues can therefore be:
Your Home
Your Hotel Room
Your Place of Work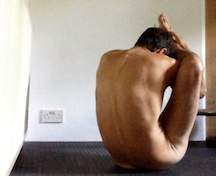 we can also relax your mind to help with psychological aspects.
......anywhere where we'll have privacy.

or
Private Gym in Bedford (35 mins by train from central London)
London Training Room (Coming soon)

Wherever you live in UK one session can set you up with an independent programme to improve your erection or if you're in London or close by choose a programme of 10 sessions.
Erection Coaching can take place at your Home, Hotel Room Training or Bedford Gym

---
---
  Bespoke Training

An individualised training programme specifically for you and your current erection quality. Plus a great wellbeing session for your whole body and mind.
Where:
Duration: 90 mins

Suitable for: All men over 18, of any fitness level and any current erection level. Erections not needed, but can happen!
More Info

---
  Bespoke Training + 
The same as Bespoke Training
+ more time to really focus upon: the aspects that you like, or that will really get results. Bespoke Training+ will be very informative and enjoyable for you.
Where:
Duration: 2 hours
Suitable for:
More Info