Warning:⚠️ Health Training for body & mind contains naturalistic nudity & a healthy Male response, to help men perform as nature intended & overcome ED
"Train your own body and mind, to realize your full penis, erection and sexual potential, by breaking the status quo."
 ErectionCoach.com

Venues for Erection Coaching - even your Hotel Room!

Mobile Coaching

Mobile Visits by Me to Your:





Bedford Gym or London Training Room

Post Lockdown that is a good question. Currently it's all change and I no longer have a training facility in London or Bedford! Two options may or may not be possible

An Online Video Course

- Pre-recorded - no Skype or Zoom - as I don't know where I'd end up!

Mobile

- depending upon various factors

So for now the best thing to do is contact me to discuss!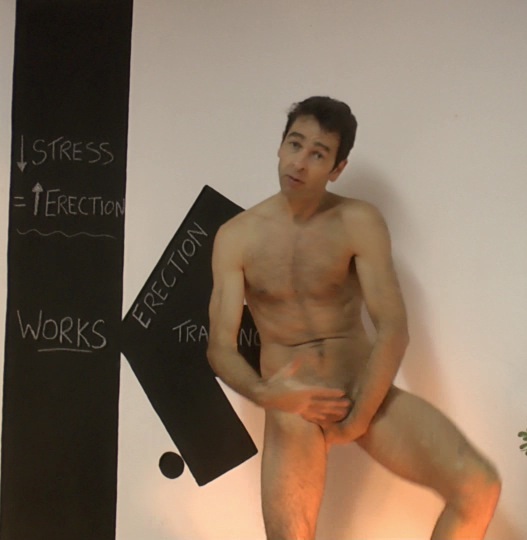 In your hotel room training session (or home) we can do this - learn about the importance of muscles around your penis, how to control and strengthen them.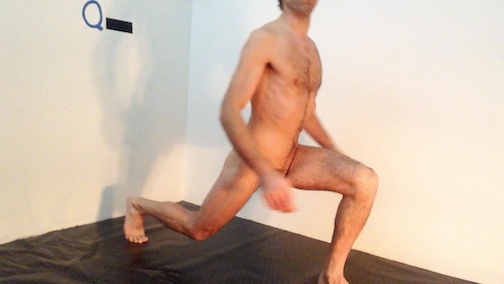 We can even do intense all over body exercise to improve blood flow.
Erections
An erection is not needed for this training, however they can happen and this is no problem.
This training can be carried out naked or clothed.

---
Hotel Room Training
There are many aspects to Erection training - some are all over body exercise some are specifically for the muscles around your penis and some for your mind. Which we need to do will be revealed in an assessment. Even the all over body exercise and cardio exercise to improve blood flow does not need any more space than your body lying down - meaning this is perfect hotel room training.
Mobile Visits To Your Home
All the above also applies to your home. We need little space.
Venue for UK Erection Coaching
Regular Guided Sessions or An Independent Programme.
If we live along way from each other the One Off Session will set you up with a programme you can be independent with.

All we need is privacy - no equipment - our body's are all we need (even for the general exercise there are imaginative and fun ways to train) 
Venues can therefore be:
Your Home
Your Hotel Room
Your Place of Work
we can also relax your mind to help with psychological aspects.
......anywhere where we'll have privacy.
for now the best thing to do is contact me to discuss!